Description
We recommend Elegant Theme :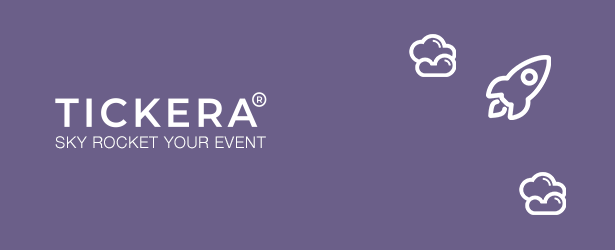 With the increasing demand of event planning, people are opting event planning as career.
In order to become a successful planner of events, you should have some important skills and abilities.First and foremost skill is the ability to communicate with clients.
An event planner should have sufficient understanding of client's requirements and demands.Venue must be selected according to the type of the event.Food and drinks should be ordered according to the taste of the guests attending the party or event. Similarly, entertainment and decoration should be made as per client's needs. If you are planning an official seminar or business meeting then parking, safety and conference services should be arranged as well.
One of the most important factors in event planning is time management. A professional and punctual schedule can make a good event.
Some people don't realize the importance of time and waste the time in un-necessary things.
That's why we develope Eventor theme which serves your out-of-the-box event website easily,turns your website into a fully event showcase and SAVES your time!
Eventor allows easily adding event program schedule, speakers lineup and profiles, sponsors, event gallery and many more!
Leave your visitors and attendees with Lasting Impression!
Eventor Theme Updates
Version 2.0
Hey all, before we go into all the things that are going to be updated please read this important notice:
This theme is being developed from scratch and it's going to have a lot of changes which will cause incompatibility with previous versions.
All your changes to the theme and most of the content will need to be added again. So be careful when updating from your current version.
Now lets see what are we going to include in this new version.First and most important thing is that the Eventor theme is now going to be responsive.
This means that the theme will look beautiful both on your mobile devices and your desktop machine.
Next thing we added is the Revolution slider which will allow you to create great slides with lots and lots of customization.
If you think this slider requires to much of your time to set up don't worry, we are also including Slit slider that uses simple posts with featured images.
We included the Ad widget which was introduced with the Novelti theme and added Facebook widget.
Some of the other features include unlimited sidebars which will enable using custom sidebar on every post or page that supports sidebar.
There is also added sidebar position option which you can use to make your pages with left, right or no sidebar.
Gallery and Speakers pages have been reworked so it now loads your images even faster.
There is also update for Blog page, there are new post formats so now you can have standard post with or without image, video post which supports youtube and vimeo videos, audio, quote, and link posts.
Version 1.1.1 (13.06.2012)
– fixed speakers page
– slugs on custom post type renamed to speakers-lineup, image-gallery and our-sponsors
– included jQuery script to fix MailChimp Newsletter
– small slider fix
– fixed bug where home page was not showing when slider is disabled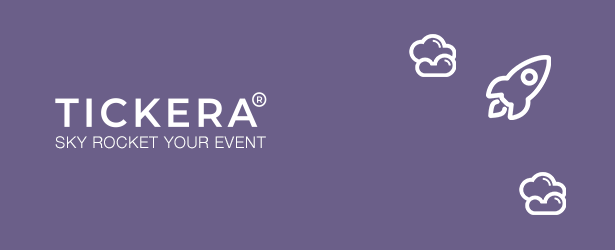 Version 1.5 (17.12.2012)
– Update for WordPress 3.5
Version 1.6 (19.12.2012)
– Bug fix for WordPress 3.5
– Fixed archive page title
Version 1.7 (22.02.2013)
– Added time meta box for events
– Fixed gravatar issue
Support
Support for all Themes Kingdom themes is handled through the Themes Kingdom support system, if you'd like to open a new ticket over there and Themes Kingdom support team will take a look at your issue
How to register support account?
We recommend Elegant Theme :